323 Media

IF YOU WANT NOISE, WE BRING THE RUCKUS

At 323 we provide content for all of your video needs, whether you are looking for a new social networking campaign, the next big viral video, or broadcast ready media you have come to the right place.  Get a hold of us to find out what we can do for you.

Our Purpose

We specialize in purpose driven content, and believe that if content doesn't provide some type of intrinsic value to the viewer (information, humor, emotional connection, etc.) it is worthless. We know how to make videos resonate with your perspective customers.

The Big Picture

We have worked with some of the largest brands in the world on a wide variety of projects. If you are looking for a hilarious new social media campaign, an emotionally connective web content series, or a broadcast video you are in the right place.

Customer Satisfaction

We strive to make content that your customers will enjoy watching and sharing. We do everything in house, from strategy development and scripting to shooting and post production, and will work with you every step of the way.

Hear From Our Clients
Dave & Nick at 323 are exceptionally creative, technically sound, and remarkably inventive in their approach to high-quality video production projects. I have had the pleasure to work with them on dozens of individual video shoots for some of the biggest consumer brands in the world. They are proactive, highly-responsive, and a ton of fun to work with. If you are looking for excellent work, a reasonable price, and an overall great experience producing video for TV, social media, or your own website; you will be assured a great product and a great production experience by choosing the guys at 323.
Kurt Lohse - CEO Reel Farm
Dave and Nick were absolutely wonderful to work with. They were professional, collaborative, quick to respond, and filmed amazing footage that helped make our video project a complete success. I would recommend these guys to everyone.
Dan Baker - AVL Digital
Some of our Amazing Clients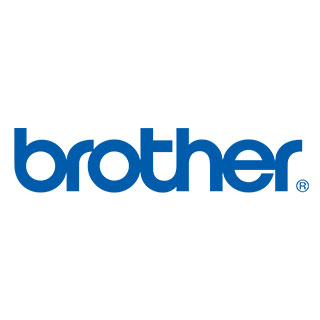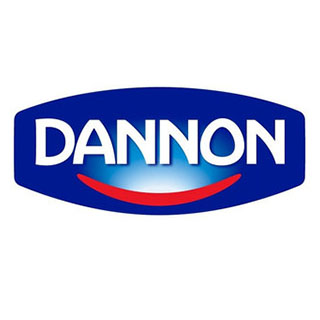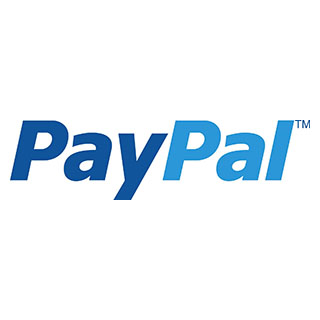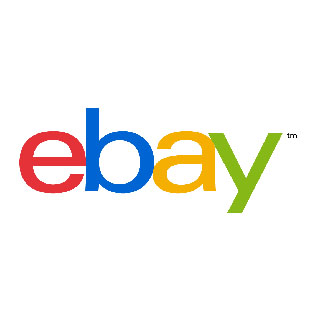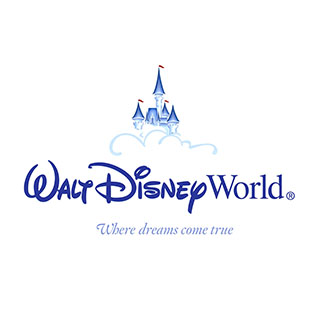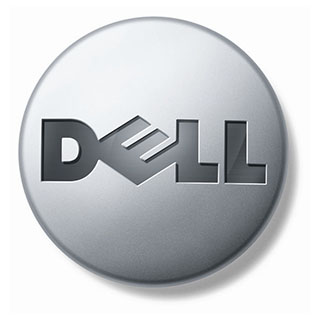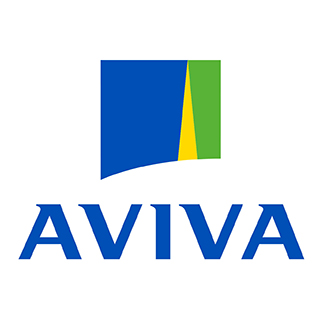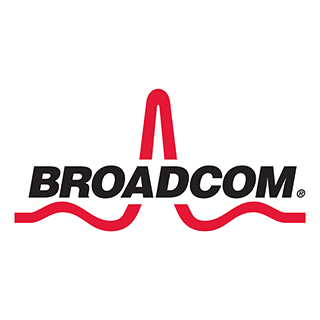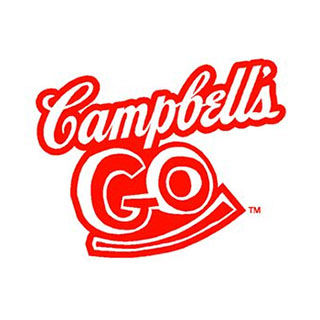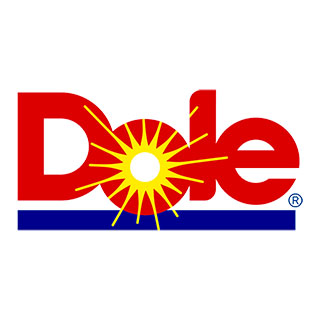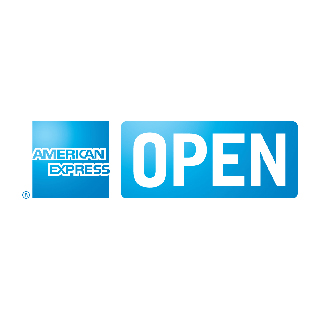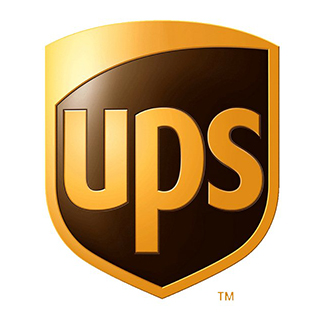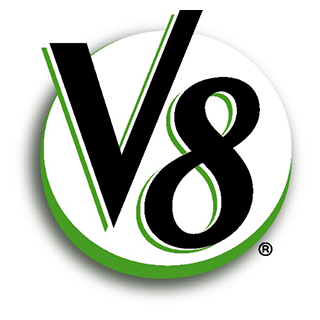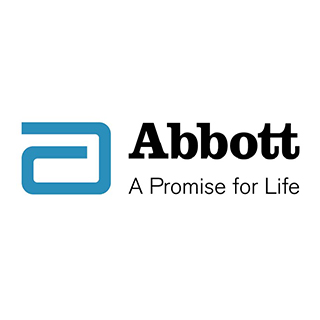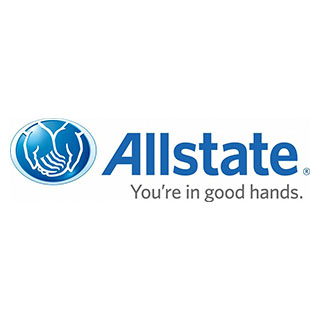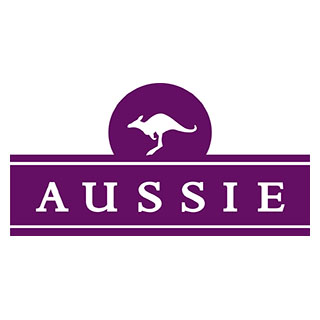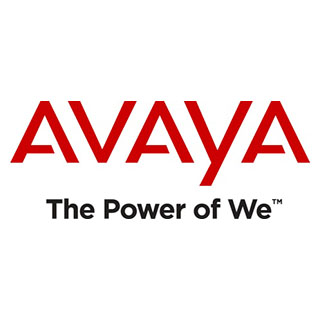 Location
Columbia City, Indiana
1-260-609-6773
www.323media.net
nick@323media.net